Comber Board
Hardisan harness boards are drilled according to requirement of the job. By this, the friction is minimized and the tempepatures are kept at min. levels which result to max. harness life. When saying this, special repeat change configuration in drilling of the boards must be emphasised. By this, rubbing of the crossing threads to each other is completely avoided.
More over with the special technique in drawing-in of the comber-boards, and strong frames, minimizes the vibration, again resulting in maximum harness lifes.
Images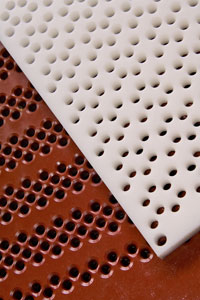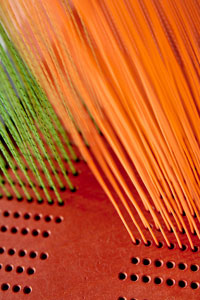 Video
EXAMPLE VIDEO IS PRE PARING...